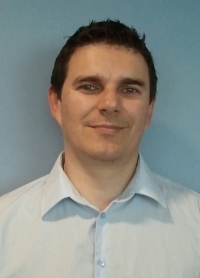 Lubomir Cincura
Senior System Analyst, Accenture , Slovakia
Product Owner: The Art of Upwards Management
Steering a product to success involves more than managing the priorities of a disciplined Agile team. It also requires effective stakeholder management, and often integrating into standard accounting and financial planning processes in larger organizations. This session will focus on common challenges encountered by Product Owners outside the project organization throughout the project lifecycle and techniques for being successful.
Presentation to downlaod: PDF (6,40MB)
About Lubomir Cincura
Lubomir has over 10 years experience delivering projects in Java EE domain. His first exposure to agile development was in 2003. Since then he is huge fan of the approach and practiced it on many enterprise projects. He became Certified Scrum Master in 2010 and currently is focusing on coaching agile projects for Accenture in ASG region.