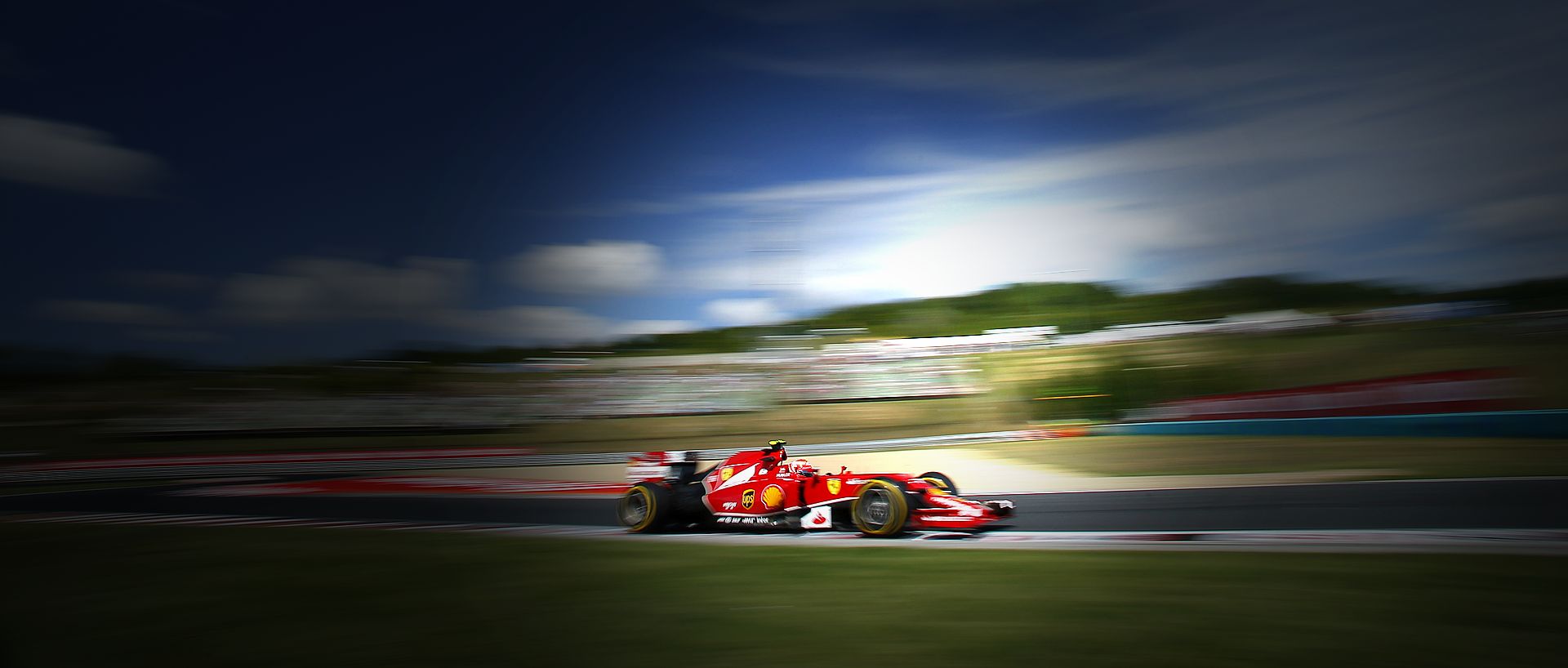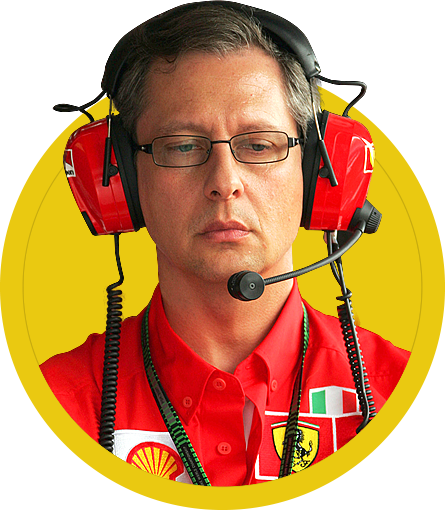 Mario

Almondo
Team Formula 1 – How to set up culture that drives collaborative effort to win?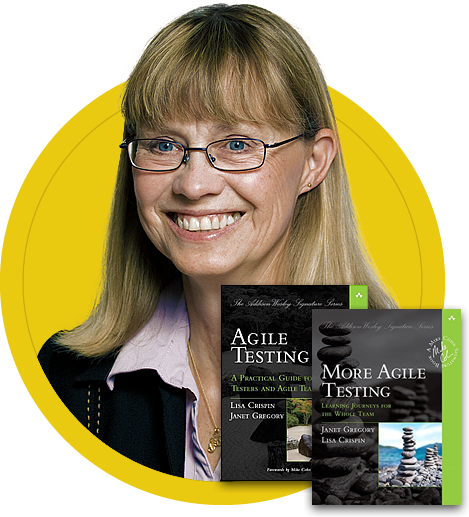 Janet

Gregory
Agile testing - strategic approach to testing of software systems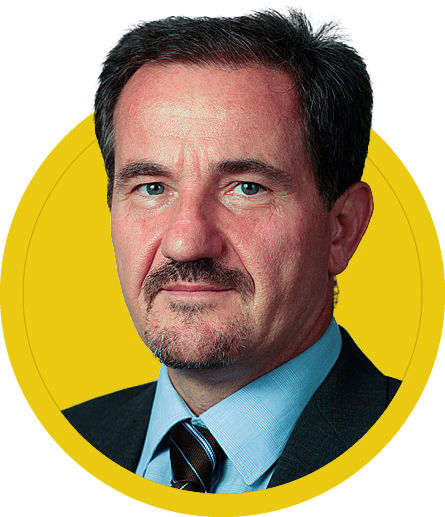 János

Kocsány
How to attract talent? Vision behind the unique working place
Agile in motion
Central European Conference about agile methodologies. Join us on 24-25.3.2015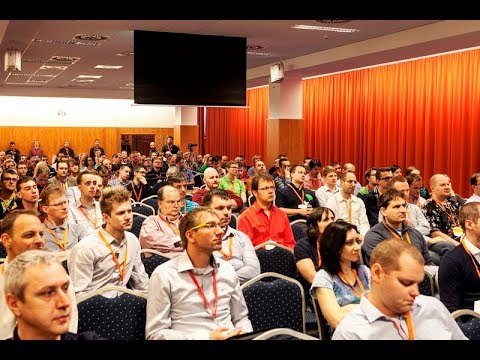 Agilia Conference 2014 video summary
What others say: In Italy (EN), in Poland (PL), in Czech Republic (EN, CZ).